Trusted with over 24 million sq. ft. of residential, commercial, athletic and golf property every month from Kingwood, Porter, Lake Livingston, Lufkin to Galveston Island!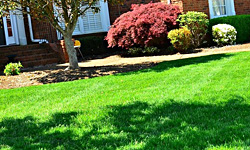 Turf Management
We Build Healthy Turf from the Soil Up
Turf Management
Fertilizer and micronutrients blended for Texas soil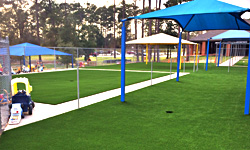 Synthetic Turf
A Savvy Alternative to Natural Grass
Synthetic Turf
Premier materials!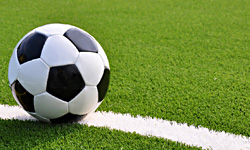 Athletic Fields
Professional Sports Turf Management
Athletic Field Services
Professional turf management for Texas sports fields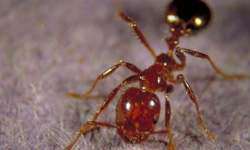 Pest Management
Send Pests Packing
Pest Management
We take care of unwanted lawn pests!